Here's an animated introduction to your mobile tutor, VCEnglish. We think it nicely captures how the massive burden of VCE English can be lifted from your shoulders simply by having it all in your pocket or bag, in a useful, easy-to-use app format!
Created by Stan Jarin, with music from Incompetech.com.
THE GENIE
This vid led to the development of our little mnemonic mascot, the mobile tutor genie. We're working on a name for him.

THE RADIO INTERVIEW
Anne explains VCEnglish in 5 short minutes in the studios of 3RRR-FM, while interviewed by the "Byte Into IT" crew.
The complete 15 minute interview can be found here, on RRR's Radio on Demand. Anne comes on about 18 minutes into the show.
VCENGLISH TAKES TO THE STREETS!
VCEnglish is not the sort of app to just sit around twiddling its kilobytes. Sometimes direct action is best, so our "tutor's helpers" got mobile and spread the good news to the citizenry. Not just students but grannies, teachers and professionals wanted to know — either for themselves or for their kids or their students.
---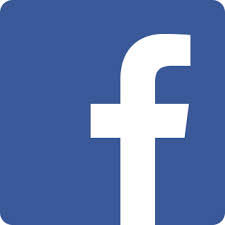 Keep up on our Facebook page