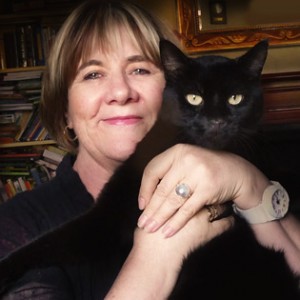 I'm Anne Mitchell. I've written many textbooks for English students but VCEnglish is my first attempt at an app.
Why an app?
I tutor many students personally, in schools and in local libraries, and I have come to realise the advantages of having a 'virtual' tutor with you at all times. It means easy access to the knowledge and skills I impart in my tutorials.
The resources on the app consist of good, solid, common sense material, gleaned from my many years as an English Exam assessor, an English textbook author and a VCE teacher.
This is all hands-on, practical advice, offering 'insider' tactics and strategies to succeed at VCE English/EAL.
I've enjoyed every minute of making this app for you, because I've worked very hard to make every single part of it relevant, useful information.
This app is like a VCE English user's manual. It's also a toolkit to make the bewildering and complex simple and understandable, with step by step instructions, dealing with every part of the course in plain language.
I hope you enjoy using it as much as I enjoyed creating it. I think I've made a useful thing for all VCE English students and teachers. I hope you agree.
You can find out more about me, my experience and my published works at annemitchell.com.au and you can view my English Workbook series at matildaeducation.com.au
---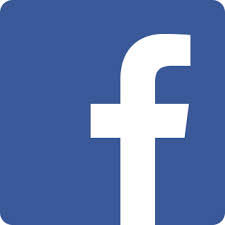 Keep up on our Facebook page